Next Gen Speakers represent the very best in leadership of their respective fields. What makes a Next Gen Speaker different is the ability to not only be an expert in their craft, but also be an innovative thinker and action taker who takes pride in providing engaging storytelling and the ability to mentor entrepreneurs in how to make their businesses become "Next Gen."
They are innovators, thought leaders, influencers and mentors. They are Next Gen. Think you have what it takes to be a Next Gen Speaker? Click the links below to apply.
Branding Mentor, Coach's Coach & Leadership Speaker
Travis J. Brady is the creator of Next Gen Coaching and his purpose is to help businesses bring out their creative, innovative, and influential genius through their brand to create more influence & income.
Minky Brady is the Queen of Marketing. Her purpose is to help people unveil their Influence, to become influential in their lives and businesses. Rising up as Next Gen leaders in their lives and businesses to create massive influence & income.
Digital Strategist, Website Designer & Entrepreneur Writer
Frank Wazeter is the founder of Wazeter, Inc and Entrepreneur Leadership writer for Entrepreneur.com. He helps business owners become the leaders in their market through digital strategy and story-oriented website development. 
Sam Knickerbocker believes that you are worth being remembered. He specializes in 21st-century Legacy Strategies focused on helping you establish a legacy of meaning.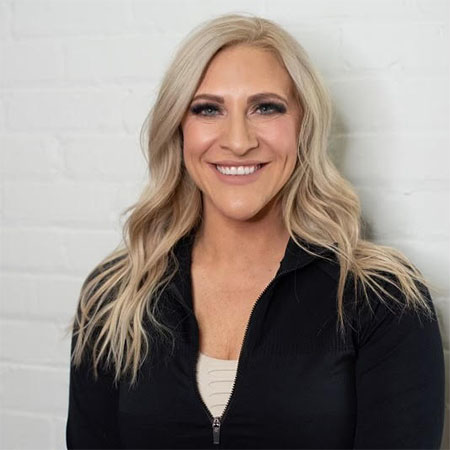 Women's Transformation Coach
Trista Harrison is the CEO of Fit Life Coaching. She is a women's transformation coach. She has been coaching for 14+ years and helped hundreds of women transform their bodies from the inside out. She has served in the Army for 19 years, 8 of which she served as a drill Sergeant training thousands of warriors from all walks of life. She will bring out the confident warrior in each woman she works with. She is a loving, compassionate coach that is not afraid to show you tough love.
Speaker | Author | Vision & Strategy Coach
Carey Conley is a nationally recognized speaker, author, and entrepreneur specializing in helping team leaders and small business owners create game-changing visions for their life and careers. She has built two successful businesses over the past 30 years and is clear that her vision and purpose is to help people make a bigger impact on the people they lead. Her personal story is full of extraordinary success and devastating tragedy. It's these experiences that bring power to her message and help others achieve what they never thought was possible. Her ability to help people create, develop, and execute a rock-solid, bigger-than-life vision propels them to succeed in all areas of life, including self-love, financial prosperity, a healthy lifestyle, caring relationships, a strong family, supreme confidence, and team leadership.
Entrepreneur | Nutritionist | Transformation Expert
Robert Molling is the Founder of 1% Fitness, a father, personal trainer, nutritionist, and entrepreneur. However, he is often referred to as the "fit food dude". He has been on a mission over the last 10 years to transform the lives of others by disrupting the fast-food industry and making healthy meals that are tasty, convenient, and fast. 1% Fitness is known for their 6 week Transformation Challenge where Robert has helped hundreds of clients get their life back by improving their health. He has given away thousands of dollars to the winners of the transformation challenge and helped those clients lose a cumulative total of over 3000 lbs of fat.  Robert has a passion for spreading the message of the restorative properties of food and he has worked hand in hand with medical researchers at The University of Utah to show how you can heal the body through food. When he isn't helping others to transform their lives, he can often be found cooking up a new recipe or hiking in the mountains with his family. 
Women's Transformation & Dating Coach
Madeline Chamberlain is a Women's Transformation & Dating Coach. She specializes in helping women break out of negative dating cycles through putting themselves first. Her purpose is to help women believe in themselves and their abilities to become the rulers of their own worlds. She believes that once a woman takes authority of her world back, she is then able to evolve into a better version of herself and attract the superior relationship she desires.
International Speaker & Breakthrough Expert
Joseph James is a former U.S. Marine and Law Enforcement veteran, business owner, father, motivational speaker and breakthrough expert. Joseph has spoken in many venues across the nation and has helped thousands of people understand their purpose in life. After his wife's battle of cancer, father and wife's death all within 22 days of each other and the journey of pain his family went through, Joseph is now coaching people that have gone through life's struggles, pain and trauma to help them not just find their purpose through pain, but teach them to take their pain and launch them into their destiny.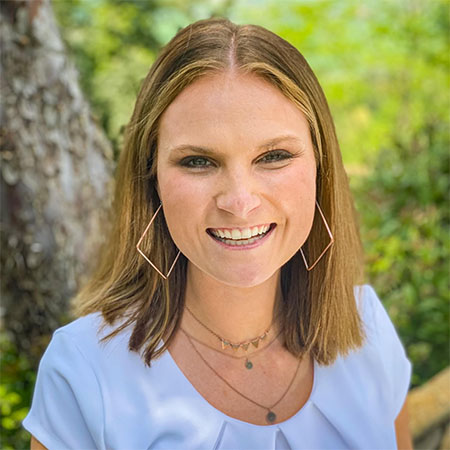 Strengthen Your Home Leader
Andrea Befus is a leader in strengthening your home space, specifically for busy women who have kids and own a business. After realizing that too many moms were struggling to create deep connections with their children because of their busy schedules and increased istractions, Andrea created A simple yet highly effective method that allows you to reconnect with your kids and form lifelong bonds by changing just one thing in your schedule.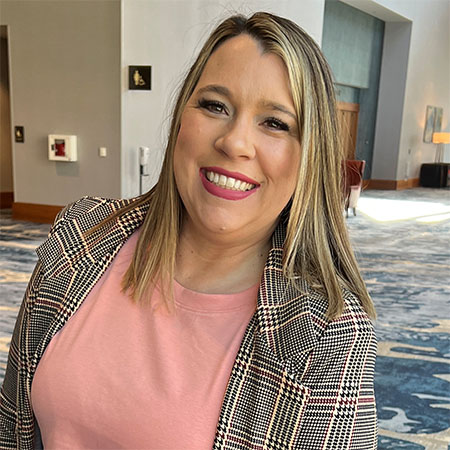 President and Fashion Retailer
Aubrey Deru is the President of a women's clothing boutique that was founded in 2015. Aubrey is a homemaker and mother to 4 children, and simultaneously created a successful business selling the latest women's fashions online and in person from the comfort of her home and on her own schedule. After hearing so many women say..."I'm JUST a Mom," she now loves helping women create their own businesses and realize they have more to offer than they ever imagined.
Bree Cook- Life Coach- Stylist- Podcaster, her purpose in life is to use her authenticity to create a safe space for others to be real and feel accepted. She's from a small town in southern Utah. She's been in the beauty industry for 8 years. After focusing on her own mental health, she realized how important it is for all of us, that's how she became a Life Coach. Bree has been coaching for one year. Her love for people only grew when she saw how people heal. Brees Podcast- Journeys of Healing, started just over 2 years ago. It has become one of her biggest passions. In the near future, Bree hopes to build the business and life of her dreams with her fiancé Gabe.
Tiffany Alexandar is the founder and host of Away Unplugged retreat experiences. Her retreats are intentionally designed to help women embrace their Life off screen by "Tuning Out, to Tune In" which empowers each guest to leave behind their technology and daily distractions within a fully taken care of environment. Over the course of 3 days she leads guests through daily yoga, meditation, and journaling practices alongside outdoor adventures unique To every destination. Joined by her co-host and head of nourishment, Dina, each day is also accompanied by delicious meals, whether they be enjoyed at The retreat home or mountain side. Tiffany's background encompasses 15+ years of education and experience within the realms of leadership, fitness, Yoga, meditation, and travel. She is highly driven by helping others get clear on what matters to them the most while they navigate their own unique journey Back home to themselves!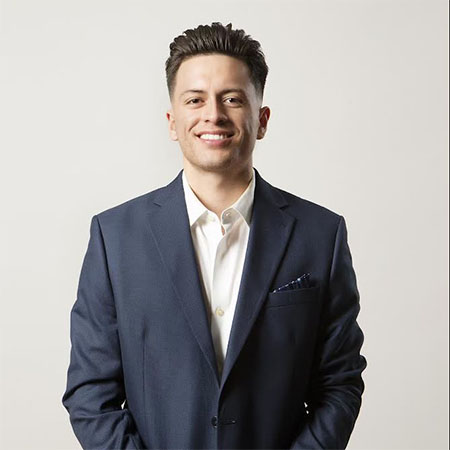 Alex Castro is the marketing expert home service businesses run to, when they've been stagnant for a while and need help growing their business to the next level. Alex works with home service business owners, including general contractors helping them market their business differently with new strategies that attract big waves of new customers. Alex has even helped start up businesses grow massively by booking out their calendar's with new work. He helps business owners become the authorities in their industry with spotlight attention they need including attention from well known authority figures, one of them being the Mayor of Clearfield Utah, who later turned into a new customer for a startup business Alex worked with.