Businesses, teams and organizations WIN or lose because of ONE THING...
Are Their Leaders Growing or Not?
Your business will always match your growth or lack thereof. However a lot of leaders become complacent and then plateau as a result.
In reality, There is no such thing as a plateau.
You are growing as a leader or you're shrinking as a leader. The problem is leaders think there is a place called, "Maintaining"
There's no such thing as the peak of the mountain.
Again you're moving forward or backward.
The next level of results means becoming a Next Gen Leader.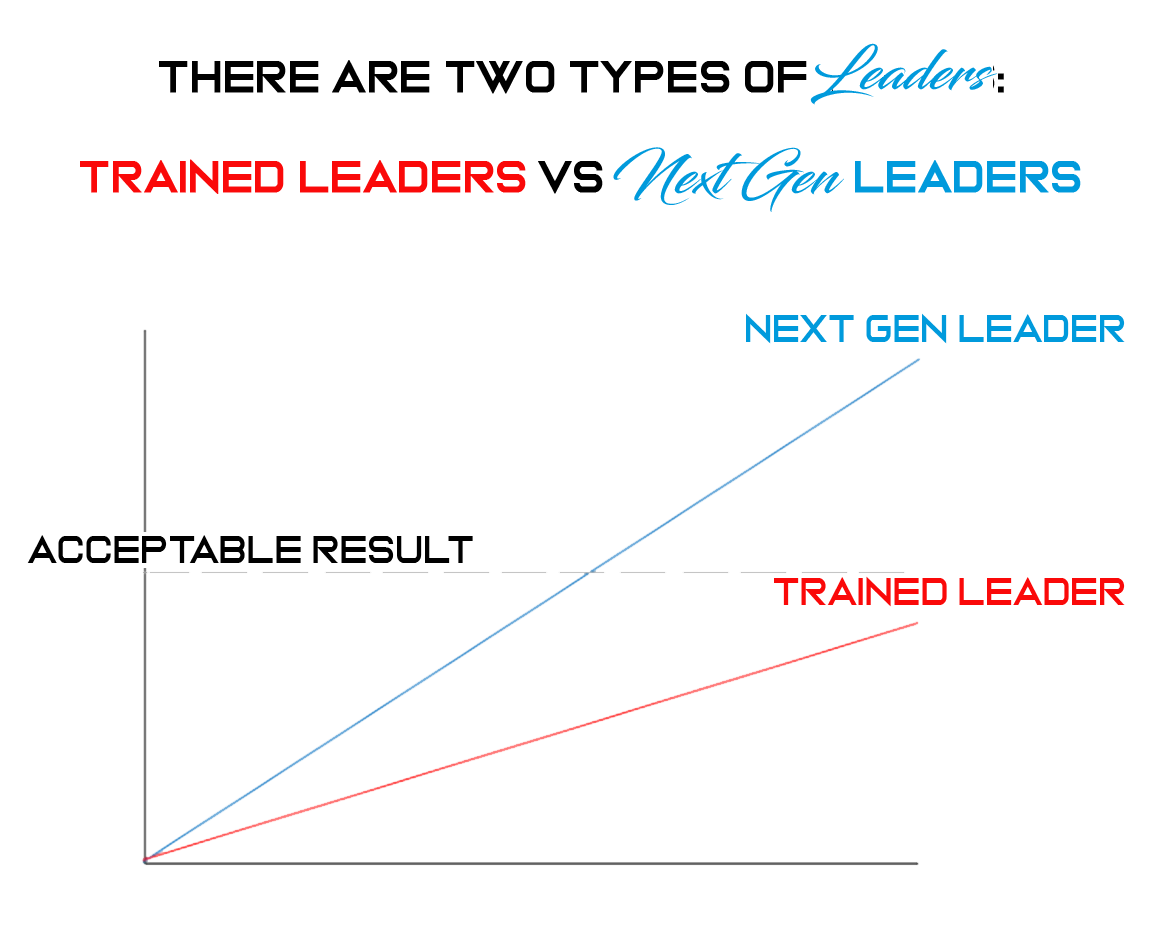 Most leaders are just trained leaders. They read books, watch videos, and just consume information and don't know how to really execute the principles. They absorb endless content on leadership yet barely move the needle in truly becoming an influential leader because they don't break the subconscious identities and behavior patterns that they are unaware of inside of them.
The same brain that created their problem can't improve their situation. 
Consuming content helps. But that's not what Next Gen Leaders do. 
They immerse themselves into understanding their own unique and individual psychology and physiology patterns through experiences with the help of mentors and coaches. Through this they learn what to do and experience the real feeling of being an influential Next Gen Leader.
That's what the "Strengthen Your World: Leadership Experience" is all about. A deep dive unlike anything you've experienced before in your life. 
At the Strengthen Your World: Leadership Experience we go to subconscious levels of the brain to help identify what sets you apart as a leader and what your weak links are that is costing you influence and income in the world.
Step by step process to inspire people into massive action using strategies of the world's best leaders.
Unlock the Mind & Body through experiential trainings to increase your confidence, productivity, and energy.
Learn your unique leadership style and how to use it to maximize results in life, business, and relationships.

Branding Mentor | The Coach's Coach | Inspirational Speaker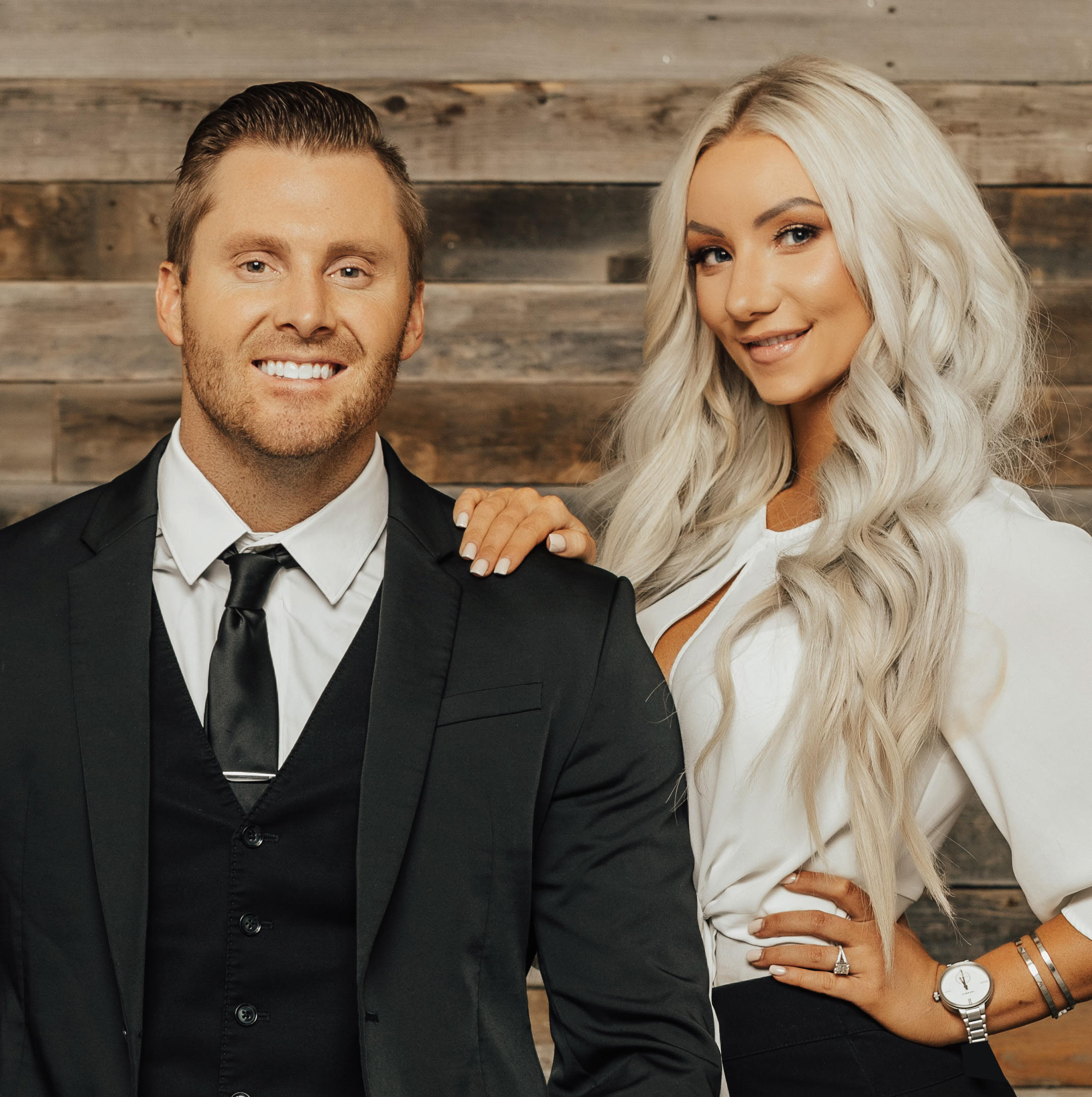 Travis & Minky Brady are the owners of Next Gen Coaching and the creators of "The Next Generation Coach." Together, their purpose is to spread "The Next Generation of Transformation Principles" to influencers and leaders, so they can create more influence and transform others through their brand and business.
Travis & Minky have been featured on podcasts, radio stations, and every major TV station. They are the hosts of their own national & digital events, and have spoken on various stages all around the World. They have presented and coached many CEOs of top-rated companies, small businesses, organizations, sports teams, colleges, and high schools sharing Next Gen principles. 
Travis, in his 17+ years of coaching, training, and speaking, has worked with thousands of people helping them create transformation in their businesses & lives. Travis is the host of the "Next Gen Coaching Chronicles" podcast, where he invites other leading coaches to share their gifts of transformation.
Minky has mastered the art of Influencer Marketing, building a large engaged following on various social media platforms. Working with influencers and business owners to master their online presence through their marketing. To be seen and be heard, as experts within their industries. 
Travis & Minky have been involved in playing sports growing up, and value being a part of your team. Together they started the "To: The Next Generation Foundation" which provides adolescents the financial aid to play sports that wouldn't otherwise have the opportunity. 
Travis & Minky are bold, knowledgeable, passionate, creative, and loving. Because of this, they are well sought after mentors for businesses, influencers, and coaches alike, and because of their long journey in the coaching industry. They value leaving a legacy for years to come by helping others create their Next Gen Brand so they too can get their message out to the World.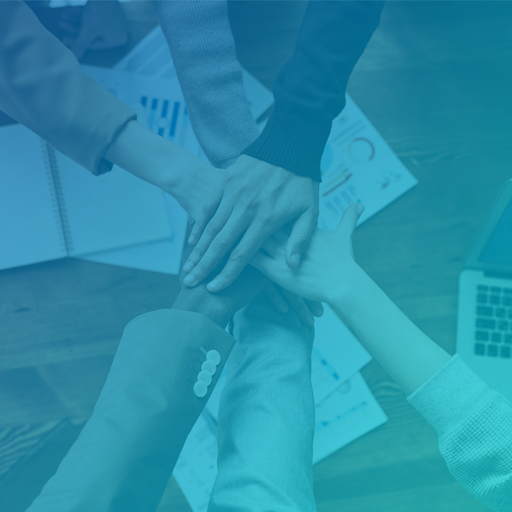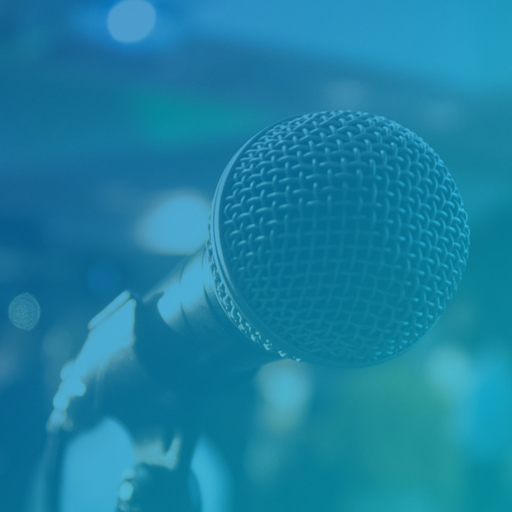 Next Gen Influential Leader
Result
Mind
Leadership Transformation starts in the mind. At this event we will be going into much higher mindsets that separate the successful leaders from the uber successful leaders so you can take these mindsets and create more influence in your brand, marketing, and influence.
---
Skill Sets
Leadership is an action not just a thought. Being able to implement and carry out influence is what it's all about. At this experience you will be undergoing training that embodies these leadership skill sets naturally.
---
Next Gen Influence
This part of the event will be going into more depth about other components of leadership including money, scaling business and time, and creating your messages and brand all of which will help you create more influence and income.
Result:
Next Gen Influential Leader
Strengthen Your World cultivates your ability to create a powerful impact through world class mindsets, take massive action in your life and business through unbeatable skillsets and builds your influence to create more impact in not just your life, but also in the life of others around you. BE NEXT GEN.
 For coming to the event you will get a certificate of completion to add more credibility to your resume and bio as a leader.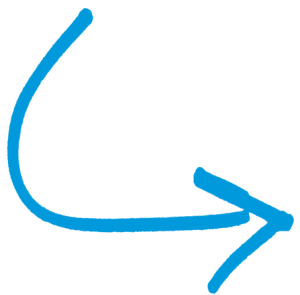 For coming to the event you will get a certificate of completion to add more credibility to your resume and bio as a leader.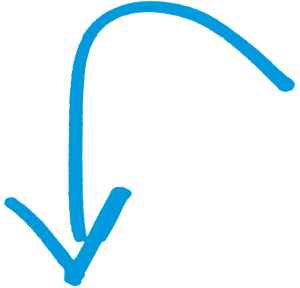 If you went to any other event of this caliber you would easily be paying $1,500.00
2-Day Leadership Experience:

$547
---
Included

FREE

with registration:
Certificate of Completion $99
Leadership Training Book $79
---
Next Gen Guaranteed
Your Next Gen Guarantee for growth is in your hands. If you show up being open to a new growth experience and ready to learn, you'll walk away with the mindsets and skillsets necessary to achieve rapid results.
What you do with it is in your hands.
If you show up closed off to new possibilities, strategies and a different way of thinking, then you can expect your situation to remain the same.
PS: You're going to want to connect with all the business owners at this event! Trust us!