Be
Next

Gen

Did you know that most leaders have no idea what the word INFLUENCE even means?
Here's the problem… We don't know what influence even means let alone how to implement influence in our lives.
Which means you'll never create the results you want in your life or business.
Luckily for you, there's a solution. Let me introduce you to "The Strengthen Your World: Leadership Experience"

Step by step process to inspire people into massive action using strategies of the world's best leaders.

 

 Unlock the Mind & Body through experiential trainings to increase your confidence, productivity, and energy.

 

Learn your unique leadership style and how to it to maximize results in life, business, and relationships

 
Branding Mentor | The Coach's Coach | Inspirational Speaker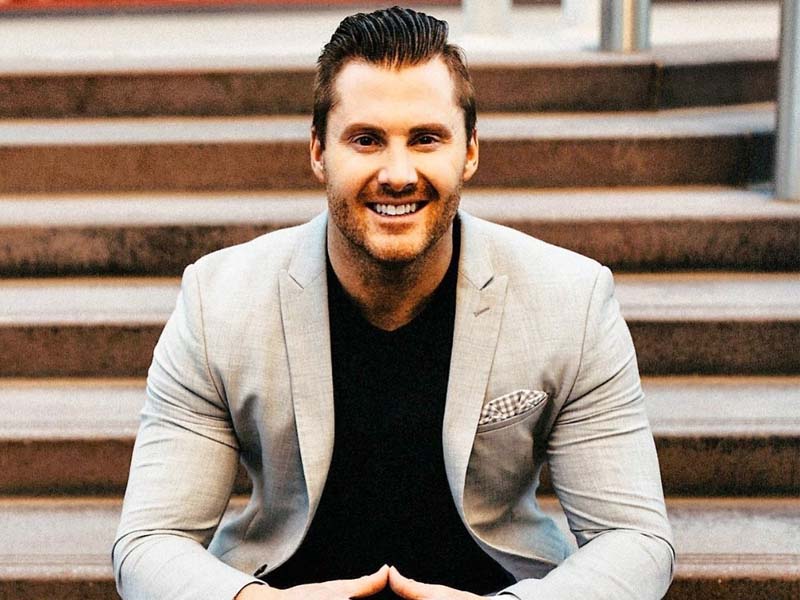 Travis J. Brady is the owner of Be Inspired Coaching and the creator of "The Next Generation Coach." His purpose is to spread "The Next Generation of Transformation" by teaching influencers and leaders on how to most effectively unify the Mind & Body in order to create true alignment and internal transformation. Travis has been featured over 2 dozen times on podcasts, radio stations, and major TV stations. He has presented and coached at many top rated companies and various sport organizations and high schools.
In his 17+ years of coaching, training, and speaking he has worked with thousands of people helping them create transformation. Travis host's a podcast called "Next Gen Coaching Chronicles" where he invites other leading coaches to share their gifts of transformation. He is a Board Member of the National Speakers Association. He loves watching and playing sports because he played throughout his childhood. He started a Foundation called, "To: The Next Generation" which gives kids the opportunity to play sports who don't otherwise have the resources.
He is a well sought after mentor from trainers and coaches because of his long journey in the industry. He is grateful for every opportunity that he has to influence and coach people. He idolizes people who are willing to take the lead in their life so they can influence the World.
Travis has been featured on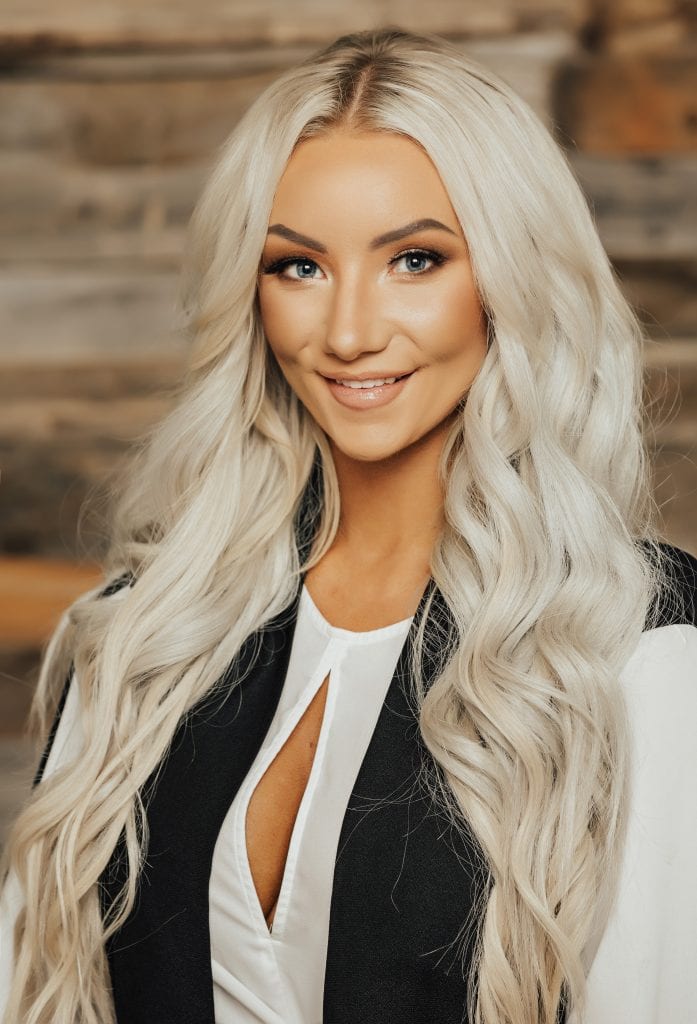 Minky Brady is the Queen of Influencer Coaching. Her purpose is to help people unveil their influence to become influential leaders in their lives and businesses. Rising up as Next Gen leaders in their empires to create a larger impact and income.
She has been coaching for over 7 years, studying and mastering the art of influencer marketing, collaborations, sponsorships, and ALL things Instagram! Building a following over 40k in less than 3 years while creating multiple businesses generating over 6-figures. Working with top brands, organizations, and companies!
Speaking on stages around the World, building her empire with her king Coach Travis Brady, they are the owners of Be Inspired Coaching, The Next Gen Coach Certification and The Strengthen Your World Experience. Giving back to the community through their foundation "To: The Next Generation Foundation" they provide financial aid to adolescents for sports. Creating the future leaders of the next generation.
She is known as the local public figure for Women Conceal Carry, representing and defending her passion for her second amendment rights! Taking a public stance, featured on various platforms including Fox13 News!
Minky offers exclusive coaching with carefully selected individuals aspiring to become Next Gener Influencers. These selected influential leaders, are ready to share their message with the World! Creating a lifetime of abundance of freedom, impact and income!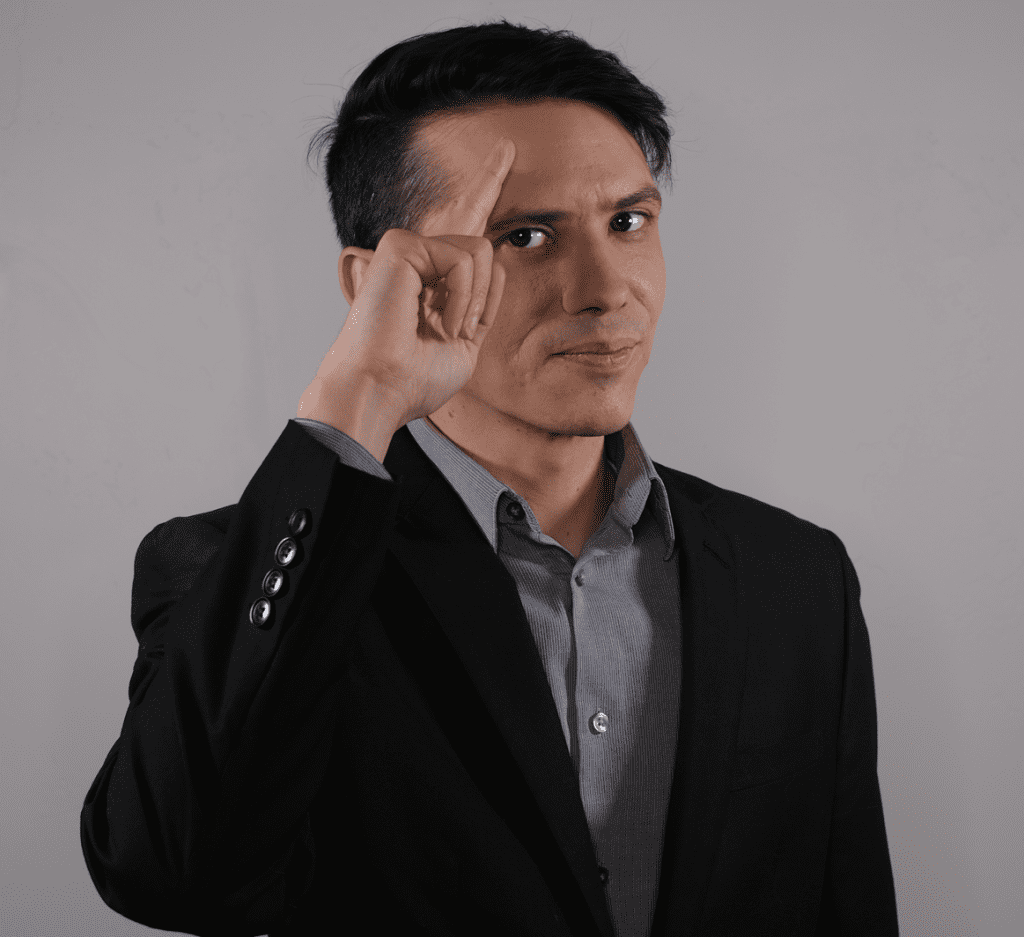 Having published his first website in 1996, Frank Wazeter is the ultimate Digital Strategist. His purpose is to help clients understand how to leverage the internet to expand their business - no matter what the market is. As he says "Most people understand the power of the internet, they just haven't figured out how to make it work to the level they want."
Frank has a professional website design and development background stretching back 15 years, including being responsible for major sites like Texas State University, in fact if you've been inside a PetSmart or PetCo in the past 10 years, you've seen Frank's design work directly. But the work he's most proud of are the dozen companies he's helped create their first million dollars per year through the internet.
What makes Frank unique in the internet realm is his background of in-the-trenches sales and marketing insights as a nationally recognized, award winning salesman. Combining the unique approach of helping clients discover their client language and better communicate with them through the web, so that their digital marketing isn't just more "corporate speak."
Frank offers exclusive consulting and development services with clients ranging from website design and development to marketing strategy and sales experience design to "do whatever it takes to rapidly grow your business in your market."
10x your business and life with the
Next Gen Influential Leader

Formula
The
Formula

Recipe

  

Next Gen Influential Leader

Result
You Must Have
World Class

Mindsets

Your mindsets determine how far you will go.The best leaders have the best growth and solution oriented mindsets.It's not all about 'thinking' in order to influence others you must have complete belief in mindsets that serve yourself, your team and the world.
---
Develop 
Unbeatable

Skillsets

You must BE and DO before others will follow. Developing powerful skillsets empowers you to take radical and massive action when the time calls for it and to lead by example.
---
Create
Next Gen Influence

People Can't Help But Fall In Love With.

Backup your world class mindset and unbeatable skillsets with influence. In order to make the most impact on the world and therefore radically increase your income in it, you must be a person of influence.
Result:
Next Gen Influential Leader
Strengthen Your World cultivates your ability to create a powerful impact through world class mindsets, take massive action in your life and business through unbeatable skillsets and builds your influence to create more impact in not just your life, but also in the life of others around you. BE NEXT GEN.
Sign Me Up!